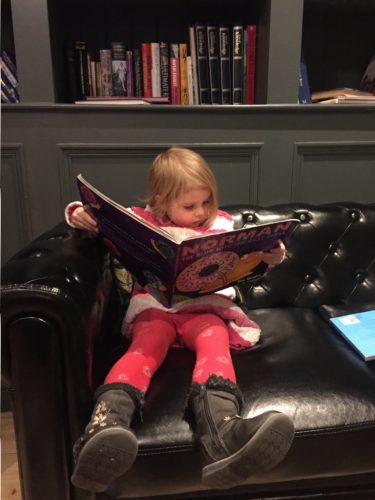 Our local coffee shop have a small selection of children's books as part of their wider book offer. I LOVE visiting places that offer books to read / book swaps, and my little readers love it, too. Yesterday afternoon we popped in for a quick coffee and healthy popcorn snack* and my little people were delighted to curl up with one of their favourite coffee shop books: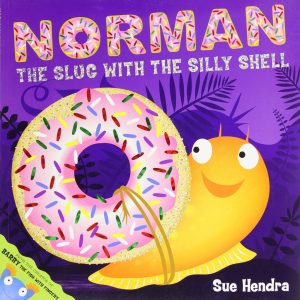 The Book: 'Norman, the Slug with the Silly Shell'.
The author: Sue Hendra
The publisher: Simon and Schuster Children's UK
Published: 2011
Format: paperback
The concept:
Norman loves snails and wants his own shell. What can he find to make himself a shell? What adventures will he have in it?
Our thoughts:
My 5 year old and 3 year old love this book. Bright illustrations, not too many words and a simple, silly storyline that encourages ingenuity, perseverance and risk-taking.
Jessica says:
"I want a shell. Can I eat a donut now?"
Suggested age: 2 +
*Once upon a time I would have written a relaxing coffee and a huge slab of cake…but three children later the concentration on my little lady's face as she scrutinises the pictures is a fine replacement for those lazy Sundays.